Gerald Griffin, Ph.D.
Interim Provost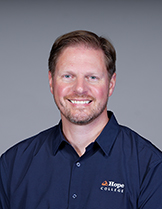 Shonn Colbrunn, M.A.
Executive Director of the Boerigter Center for Calling and Career
Carol De Jong, B.A.
Dean for Academic Services and Registrar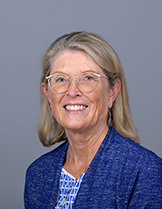 Kelly Jacobsma, M.L.I.S.
Genevra Thome Begg Dean of Libraries
Scott VanderStoep, Ph.D.
Dean for Social Sciences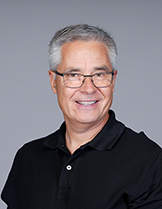 Jonathan Peterson, Ph.D.
Interim Dean for Natural and Applied Sciences
Sandra Visser, Ph.D.
Dean for Arts and Humanities