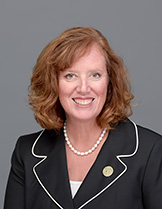 Cady Short-Thompson, Ph.D.
Provost
Carol De Jong, B.A.
Dean for Academic Services and Registrar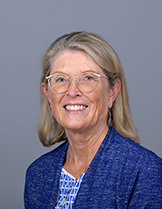 Kelly Jacobsma, M.L.I.S.
Genevra Thome Begg Dean of Libraries
Karen Nordell Pearson, Ph.D.
Interim Associate Dean for Teaching and Learning
William Polik, Ph.D.
Associate Dean for Research and Scholarship
Scott VanderStoep, Ph.D.
Dean for Social Sciences
David Van Wylen, Ph.D.
Dean for Natural and Applied Sciences
Sandra Visser, Ph.D.
Dean for Arts and Humanities