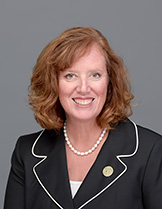 Cady Short-Thompson, Ph.D.
Provost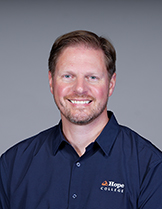 Shonn Colbrunn, M.A.
Executive Director of the Boerigter Center for Calling and Career
Carol De Jong, B.A.
Dean for Academic Services and Registrar
Gerald Griffin, Ph.D.
Associate Provost for Academic Affairs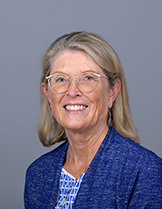 Kelly Jacobsma, M.L.I.S.
Genevra Thome Begg Dean of Libraries
Deirdre Johnston, Ph.D.
Interim Associate Dean for Global Education
Scott VanderStoep, Ph.D.
Dean for Social Sciences
David Van Wylen, Ph.D.
Dean for Natural and Applied Sciences
Sandra Visser, Ph.D.
Dean for Arts and Humanities
With fond appreciation, we remember the late Jonathan Hagood, Ph.D., who joined the Hope College history faculty in 2008 and served from 2017 to 2018 as Associate Dean for Teaching and Learning.