Welcome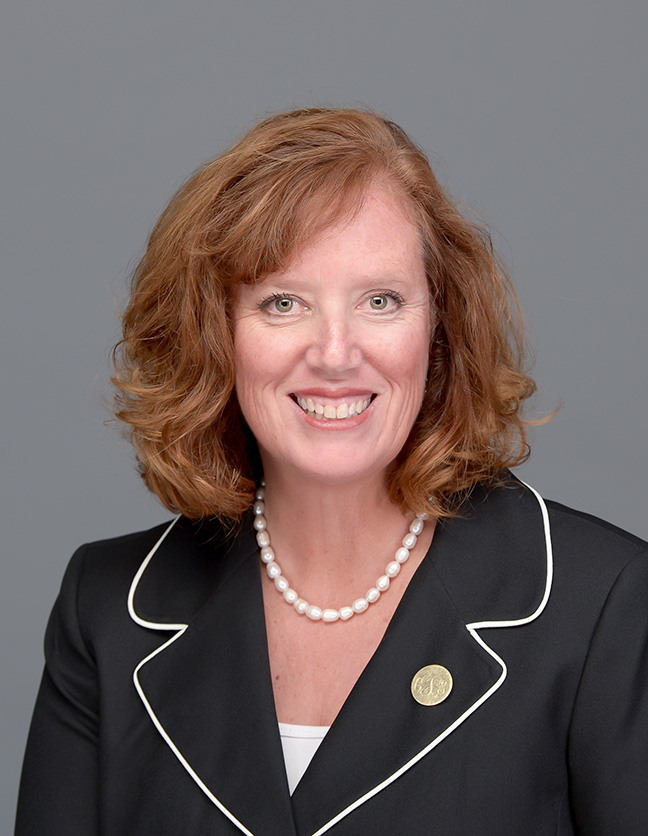 Dear Friends,
Welcome to the second issue of Spera, an annual publication focused on the research, scholarship and creative performance of Hope College faculty.
The name of this publication comes from Hope's motto, Spera in Deo, or "Hope in God." On the following pages, you will read about scholarship that reflects an unyielding spirit of hope that we can do better and be better. You'll find stories about research that is rooted in the belief that life has meaning and the world around us is worth exploring — and saving. And, you'll be inspired by academic accomplishments that are the result of curiosity, inquiry, rigor and the pursuit of excellence.
In the college's most recent graduate survey, 91 percent of respondents from Hope's Class of 2017 said they planned their futures with mentoring from faculty. For those who know Hope College, this level of engagement is not surprising. In fact, Hope has a long-standing tradition of collaborative research. For decades, our students have benefited from Hope's "graduate-level undergraduate experience." This experience is transformational, giving students the opportunity to create work and conduct research with professors, then publish their findings in peer-reviewed journals (sometimes as primary author), present their work at conferences and perform in front of audiences around the world.
As provost of Hope College, I am so proud of our faculty. Because of our professors' dedication to being outstanding teacher-scholars, Hope continues to distinguish itself as a top-tier liberal arts college. Indeed, they breathe life into our mission every day by preparing students for "lives of leadership and service in a global society." Heartfelt thanks to our faculty for all they do to shape and guide our students!
This issue of Spera looks back at work that happened in 2018. More has happened since then; scholarship and innovation are ongoing at Hope College. You'll find the latest about faculty work at Hope on the Stories of Hope blog — and updates about grant-funded projects on the Sponsored Research blog.
Happy reading, and Spera in Deo!
Best regards,
Dr. Cady Short-Thompson
Provost